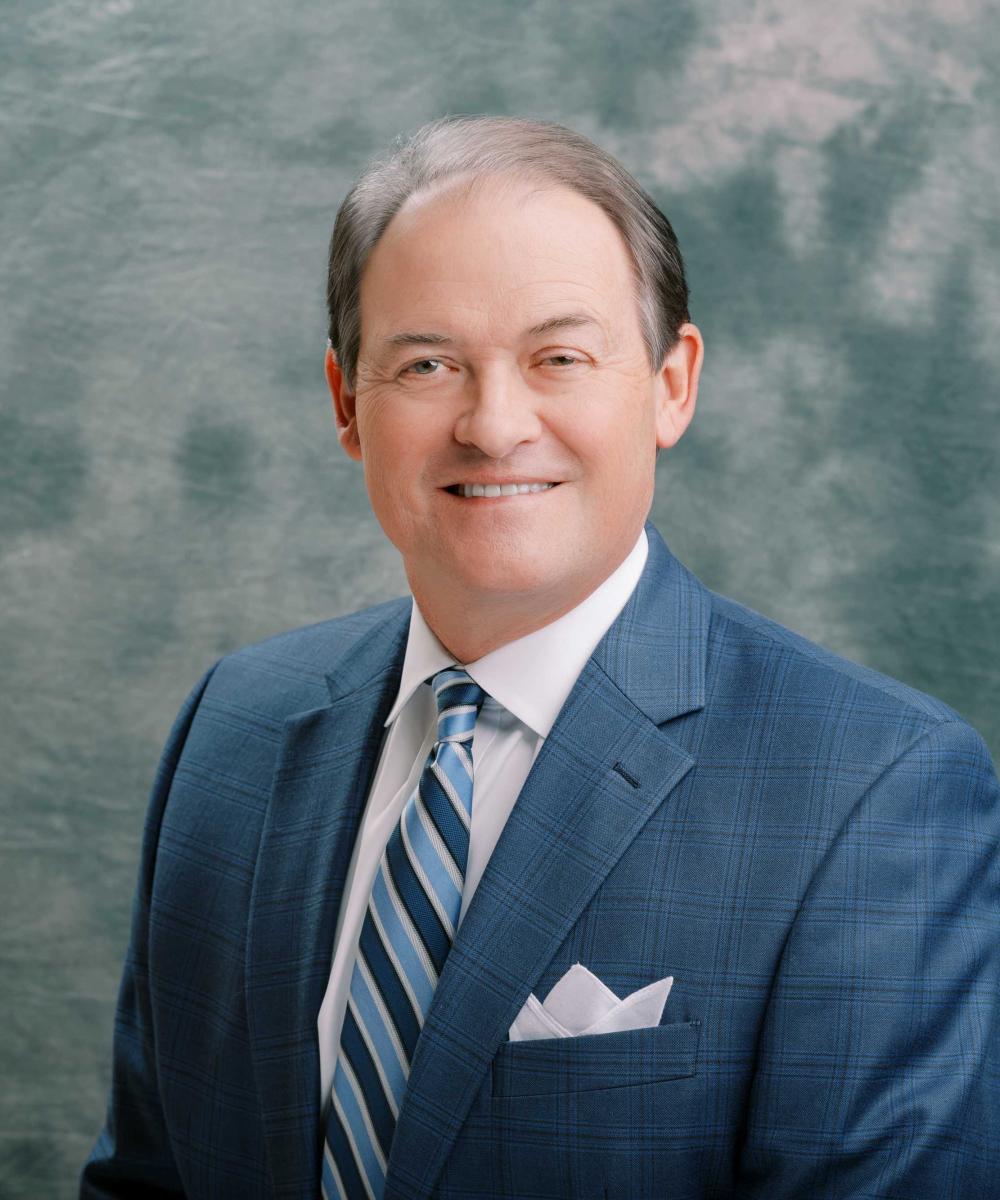 Wesley N. Price

CFP®
Senior Partner
865-523-9009
Wesley N. Price, CFP® is a Senior Partner with Prosperity Partners Wealth Management, LLC and a CERTIFIED FINANCIAL PLANNER™ professional with over 27 years of financial planning and investment experience. He started his own firm in 1992 with the objective of providing independent, reliable, quality service to each of his clients.
Wes specializes in helping clients make smart decisions that will enhance their financial independence and quality of life, now and in the future. He loves helping clients plan for and enjoy a flourishing retirement—the happiest, most fulfilling years of their lives.
As a family man, business owner, and professional, Wes understands first-hand the concerns you have about financial security. He is passionate about empowering his clients with wisdom, confidence, and a plan to help meet their retirement goals.
Wes builds relationships, and relationships are based on trust. Born and raised in East Tennessee, he holds a Bachelor's Degree from the University of Tennessee. He and his wife, Angie, are raising their two sons with the same values they grew up with: integrity, family, faith, and honest hard work. Preston and Hamilton are successful college students, and along with their father, enjoy hunting, shotgun sports, football, and golf.
Wes is an active member of the Rotary Club of Knoxville, the Knoxville Estate Planning Council, and donates his time and efforts to several local charities and church activities.
Professional Degrees, Credentials & Honors
B.A. University of Tennessee, Knoxville
A.A.S. Jefferson State College, Birmingham, AL
College for Financial Planning, Denver, CO
Certified Financial Planner® (CFP®) Professional