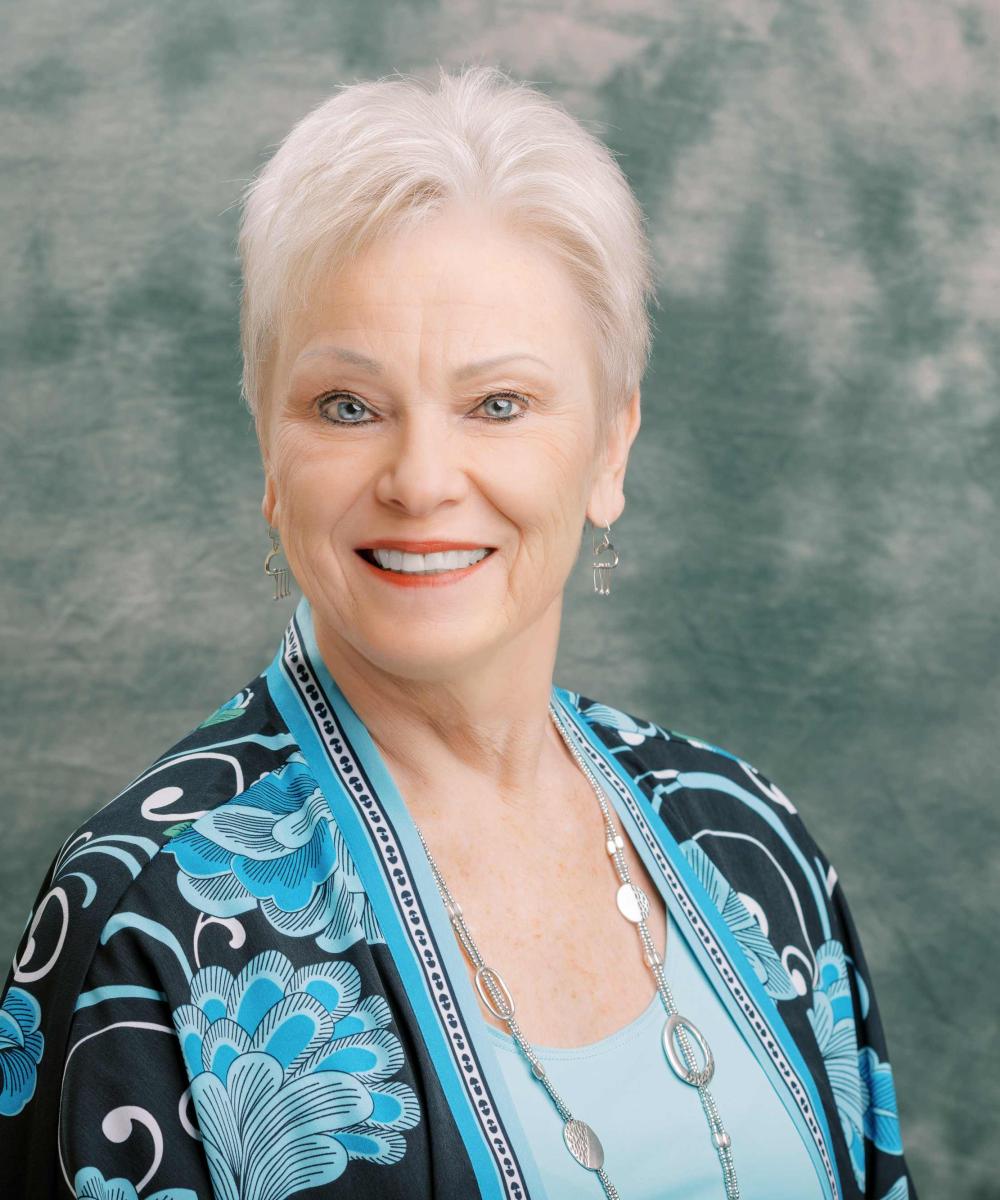 Ali Swofford

PhD, CLU, ChFC
President
865.690.0049
Ali Swofford is the President of Prosperity Partners Wealth Management, LLC and shares over 35 years of financial wisdom and experience with her retirement planning, and wealth management clients.  She focuses on turning retirement confusion into retirement clarity both for native Tennesseans and those choosing to move and retire in Tennessee.
Described by her clients as a great communicator, excellent teacher, and trusted advisor that always goes the extra mile to make sure their wants, needs and dreams are heard, understood and planned for.
Ali believes addressing risks such as lack of preparation for market downturns, not maximizing social security, and failing to plan for longevity or extended health care needs are just as important as asset allocation and wealth management.
Success in academia, administration, and business preceded Swofford's entrance into the planning and wealth advisory field.  As a professor, coach, women's athletic director and business owner, Ali developed her philosophy of empowering others through knowledge and commitment to their vision of what defines a meaningful life.
Her passport is full of world-wide travel stamps.  She is an international speaker, best-selling author, served and chaired numerous professional and charitable boards with a day named in her honor for philanthropy.
Spending time at the lake enjoying family friends, her dog, Eli, and cat Jessie rejuvenates Ali's spirit and inspires her gratitude.
Professional Degrees, Credentials & Honors
PhD & MA by age 23 University of Southern California
BS with Honors Oregon State University
Chartered Financial Consultant The American College of Financial Services
Chartered Life Underwriter The American College of Financial Services
Trustee of the MDRT Foundation
Past President of the Knoxville Estate Planning Council
Past President of the Knoxville Chapter, Society of Financial Service Professionals
June 14th named Ali Swofford Day- State, County, City for Philanthropy